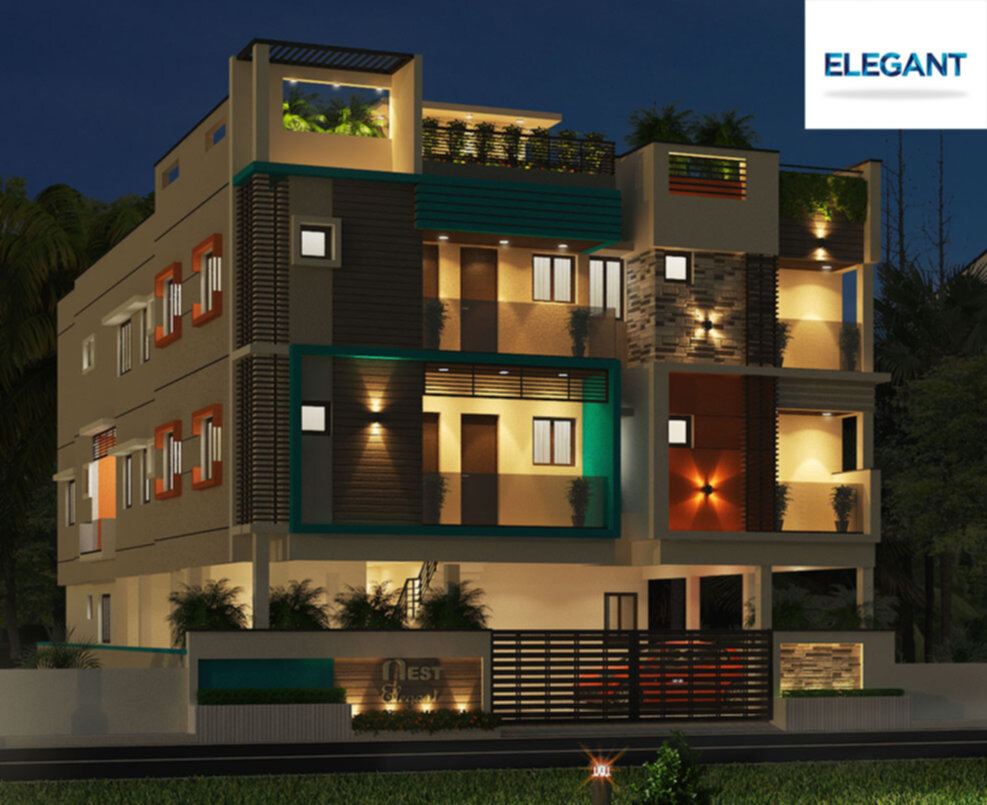 These days people have a number of investment options along with flats for sale in Choolaimedu to choose from. You have the option of investing in the share market and government bonds and debentures as well. But the best investment option that is available today is investing in the real estates. The real estate market is gaining back its foothold in the market and is perfect for long term investment option available. But investing in the real estate of any place will not give you good returns.
If you want your property to give you good returns then investing in a property located in Choolaimedu will be a good option. This is a place located in Central Chennai and is very well connected to the other parts of the city. There are also a number of good apartments for sale in Choolaimedu.
Here are some reasons why you should invest flats for sale in Choolaimedu.
If you invest in a flats for sale in Choolaimedu then you will be able to quite easily build an asset bank and therefore raise the your net worth.
Real investments are often said to be a tool that hedges the various volatile investment options of the stock market and investing in real estate is similar
If you invest in Choolaimedu then you also can expect a good rental income there as they are near offices.
A number of people working in nearby areas prefer rental flats in Choolaimedu, thus making it a lucrative investment plan. And, it will be your excellent income source.
Further, all these flats in Choolaimedu, will appreciate in value after a period of time and once when the area will be properly developed.
There are a number of flats for sale in Choolaimedu and if you invest in any one of them you will surely be able to get excellent returns. Moreover, Chennai is a city with excellent opportunities and you can also settle down in this place after retirement as well
Should you invest in resale flats or under construction flats?
If you want to buy apartments in Choolaimedu you will surely get it in plenty. But before investing you should first try to analyses which type of flats are suitable for you. If you already own a flat then investing in an under construction flat will be a good option. On the other hand if you have to move in immediately then investing in the resale flats would be better.
Whichever, kind of flat you buy you should make sure that you buy it from one of the most reputed developers, someone like NEST builders. Otherwise you will not be able to get a good property at the right price.